Facilities
- Sign in and briefing area
- Outdoor and indoor showers
- Changing facilities
- Lockers
- Licensed Bar
- Restaurant
- BBQ area and Garden Bar
- Other activities on site
Good To Know
- Allow around 3 hours to complete your visit
- You must be able to swim 20 meters unaided in our buoyancy vest
- Min age 6years old
- Age 6-9 to be accompanied by and adult on the park (1 adult to 3 children)
- Age 10-13 adult to have an adult on premises with them
- Age 14 and over, Ok to be on premises on their own
- The Park remains open even in the rain – you can still have fun in the rain!
- Spectators are free
Welcome to Aquapark @ Ride Leisure Wyboston
We are open from May to November 6 days per week from 10am until 5pm (time may vary due to light and whether conditions). Sessions outside of these hours and on Tuesdays are by appointment only.
Our park includes trampolines, huge slides, balance beams, rockers, climbing walls and much more.
Catering for up to 70 people at a time Ride Leisure's aquapark at Wybson is perfect for individuals to large groups young and Old.
Price £15 per person (regardless of age).
Wetsuits £5 hire fee
Time limit 1 hour slots 50min Aquapark time
Booking Policy By phone or email
Payment Terms Cash, PDQ, Till, Paypal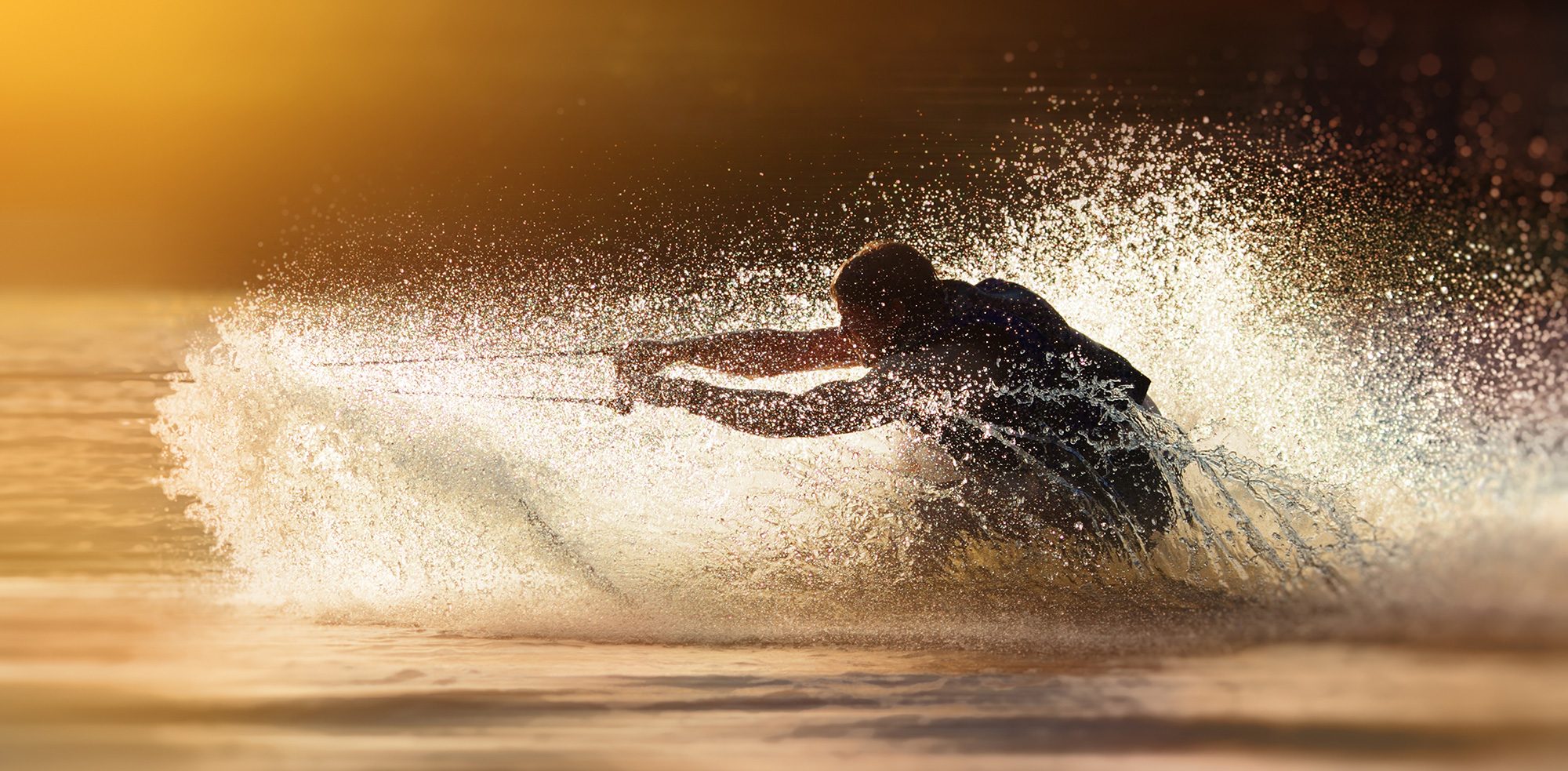 We liked it so much we went back a few weeks later!
Robert Hobbs, Buckinghamshire