A Little About Us
Experience the thrill of being a Hovercraft pilot, the exhilaration of riding a Jet Ski, the adrenaline of flying a Jetpack, the rush of Wakeboarding/Waterskiing or combine them all for a physically charged afternoon.
Situated at the stunning Wyboston Lakes Complex, near St Neots just off the A1, our purpose built facilities, lakes and off road course are in the perfect location to offer a variety of top class exhilarating experiences. High speed modern equipment, with expert instructors and training will give you the RIDE of your life!
Awesome Fun In Safe Surroundings
Your safety is our main priority. We provide all necessary safety equipment and training. Be it wakeboarding, water skiing, hovercraft or 4x4 , our qualified instructors will ensure you get the most out of your experience, while at all times keeping you as safe as possible. All our equipment is regularly serviced and inspected daily. We work closely with the council and other approved bodies to keep health and safety standards as high as possible.
Perfect Gift For You, Your Friends & Family
We have a fantastic range of activity gift vouchers for our experience days suitable for birthdays, Christmas, mother's/father's day and anniversaries. What better gift to give than an unforgettable activity day with Ride Leisure?
Lakeside Kitchen & Bar
Our Lakeside Kitchen & Bar provides incredible food, coffee, cakes and savouries. Its a great place to unwind for a day out or grab a quick bite while passing the outskirts of St Neots Bedfordshire, a stones throw from Cambridge.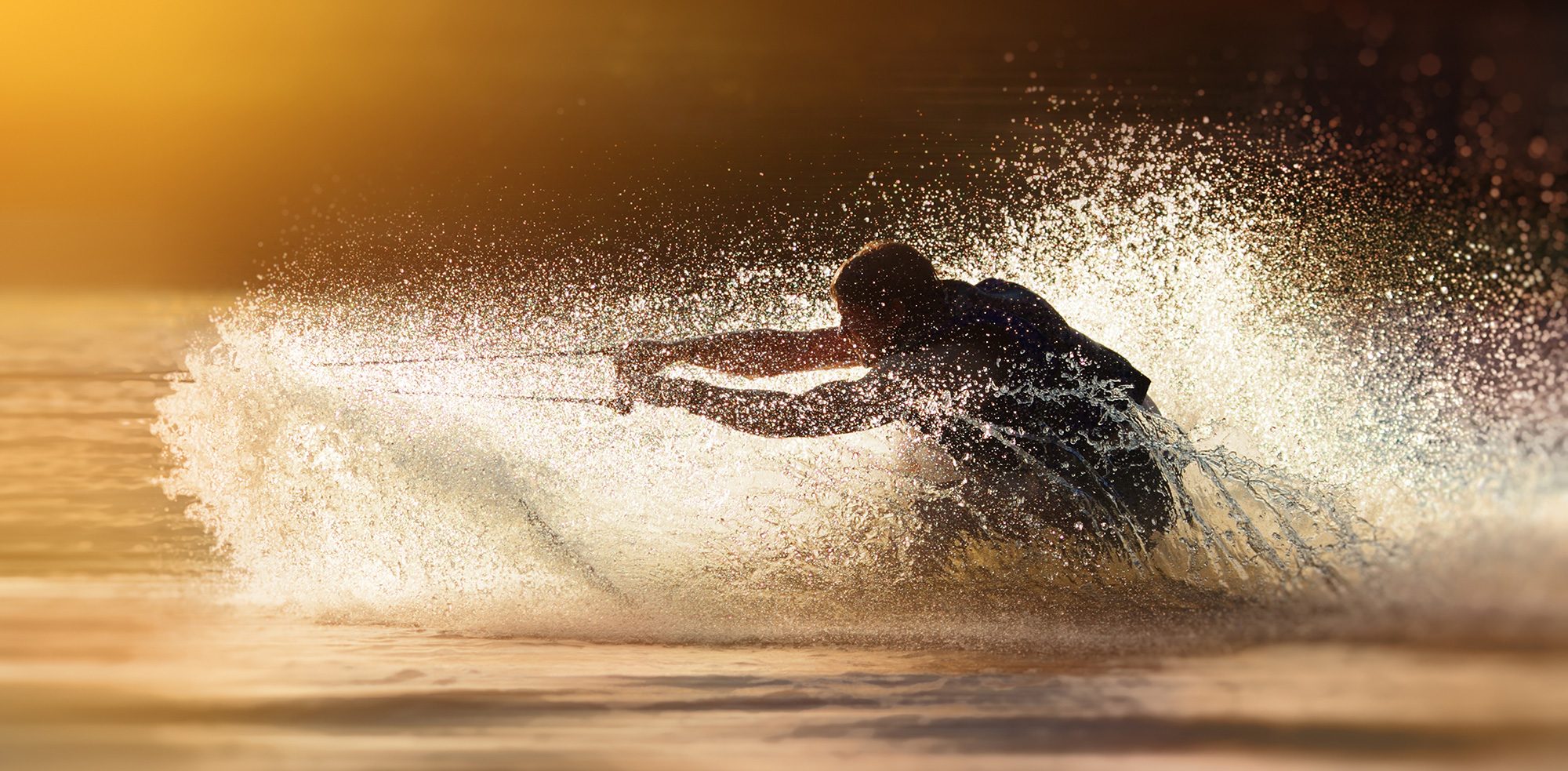 Our history
Ride Leisure Events Ltd started up as an inflatable hire company.
Ride Leisure Founded
Starts with 2 bouncy castles
Our history
Rides growth as an inflatable and event hire company. With the addition of a Rodeo Bull event and some large adult inflatables
Rodeo Bull event added
Several large bouncy castles added
Now doing events all over East Anglia
Our history
Ride changes direction. Spotting a gap in the market, Ride decides to move into the Experience market. With most experiences, they are run as groups. At Ride, we decided to offer solo experiences whereby the instructor is one-on-one. Hovercraft were chosen as our first activity, to make use of the large lake and land we had use of at the start. This experience remains our most popular experience to date!
Ride changes direction
Introduce Solo Experiences to the market
First to offer Hovercraft on land and water experiences
Our history
Ride finds a new home at Grendon Lakes, just near Wellingborough. With a large lake and 10 acres of land, we set about creating a perfect playground for all the new toys and events! This allows us to add several more experiences to our line up - including the UK's first Zego Experience. We also start selling vouchers through retail partners including Virgin, Into The Blue, Activity Superstore and Extreme Element.
Ride finds a home
Jet ski, 4x4 Adventure and Zego Experiences added
Experiences sold on-line through own website
Started selling through other retailers.
Our history
With the opportunity of a further lake at Grendon, we opened Ride Wakeboard and Waterski. A trip to the London Boat show saw us acquire a new specialist Wakeboard boat, and the club was born. With multiple events and activities on site, we decided to open up Ride Corporate, and offer multi-experience days and corporate events and team building - with Red Bull Racing an early client.
Ride Wakeboard & Waterski started
Purchased a brand new Nautique SuperAir 210
Offered Wakeboarding and Water-skiing
Began offering corporate events and team building
Our history
2014 saw us move site to Wyboston Lakes, just off A1 near St. Neots. This purpose built watersports centre was just too good to turn down, and so we moved our entire operation. If you pay us a visit you'll see why! We added further activities and experiences including Quad Bikes, Jet Bikes and Open Water Swimming. We also partnered up with Jet Lev UK, to offer the latest Jet Pack experiences to our customers.
Ride moves to Wyboston Lakes, Bedfordshire
Cafe and Bar created
Our BBQ's become legendary!
Open Marquee for functions and weddings
Launched our premium corporate days for blue chip clients
Introduced the Jet Lev