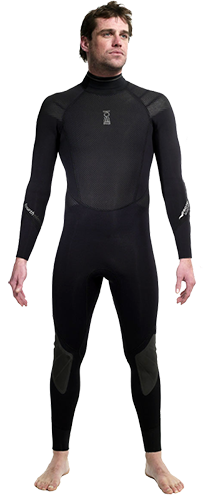 Purchase Vouchers
We have a fantastic range of activity gift vouchers ranging from Waterskiing and Wakeboarding to 4x4 Off Road Driving and Hovercraft experiences suitable for birthdays, Christmas, mother's/father's day and anniversaries. Click the link to View and purchase a great gift.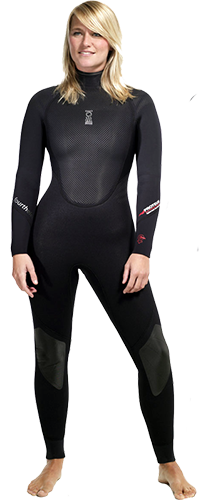 Book Your Experience
Received or purchased an experience or activity voucher? Look no further... click here to get booked in for your experience on your chosen date. Hovercraft pilots, 4x4 off road drivers, Jet skiers, Wakeboarders and Water skiers this way please!!!
About Ride Leisure
Experience the thill of being a hovercraft pilot, the exhilaration of riding a Jet Ski, the adrenaline of zooming a Zego, the rush of wakeboarding/waterskiing or combine them all for a physically charged experience day
Watersports
Either in or on the water we offer fun activities and experiences for all the family. Try your hand at our activities including Wakeboarding, Water skiing, Stand Up Paddle Boarding, Jet skiing or take the controls of the Zego sports boat here on the borders of Cambridgeshire and Bedfordshire and within an hour of London.
Weddings & Functions
Set between two beautiful lakes we offer a really personal aspect to all our Weddings, Parties, Conferences and Meetings. Our onsite catering from Fig Tree Kitchen provides outstanding bespoke catering options for your event and with great links to the A1 and M1 and less than an hour from London kings Cross, the St Neots based Ride Leisure site is a great venue located between Bedfordshire and Cambridgeshire for you and your guests.
Lakeside Kitchen & Bar
Our Lakeside Kitchen & Bar is a popular place to eat, providing incredible food, coffee, cakes and savouries, its a ideal place to unwind on an afternoon outing or grab a quick drink and bite to eat while passing the outskirts of St Neots Bedfordshire, a stones throw from Cambridge.
Kids Days Out
Kids Party?? Let the Kids tire themselves out Wakeboarding, Banana Boating or Water skiing or let them loose with our instructors to tackle the off road course while you grab a coffee at our Lakeside Kitchen & Bar. All located here in the heart of Bedfordshire and 30mins from the borders of Hertfordshire and Northamptonshire.
Stag / Hen Dos
Come and experience a truly fun day with us!! Our Hovercrafts, 4x4s, Quads and Water Activities really will give you a party to remember and only a short taxi ride from the bustling nightlife of student cities Cambridge and Bedford!
Conference & Corporate Events
Situated on the borders of Bedfordshire and Cambridgeshire and under an hour from London, our two stunning lakes and lake house create the perfect meeting venue, conference or training centre for businesses. Coupled with our ability to host corporate entertainment, on site team building, catering from our Lakeside Kitchen & Bar we really do have you covered from quick meeting and business lunch to full blown corporate activity day and evening function.
WHAT'S COMING UP?
Ride Wedding Fayre
Time: 11.00 – 15.00
Details: Come look around our perfect wedding venue… The Lakeside Kitchen and Bar is open all day!
OPENING HOURS
Our Water Season runs from April until November but we are pretty flexible with that.
*CLOSED TUESDAY*
BOAT
THURSDAY-MONDAY: 10AM – 5PM
OPEN WATER SWIMMING
*Season Finished*
MONDAY & THURSDAY: 7PM – 9PM
LAKESIDE KITCHEN
MONDAY: 9AM – 2PM
WEDNESDAY: 9AM – 2PM
THURSDAY: 9AM – 2PM
FRIDAY – 9AM – 2PM
SATURDAY – 0830 AM- 3PM
SUNDAY- 0830 – 5PM
WHERE TO FIND US
Directions
You can find us on the Wyboston Lakes complex. Just look left as you come off the A1 and you'll see Ride's big orange and black sign!
Drive down the track, through the golf course and your in our car park. Follow signs for reception and we'll see you there!