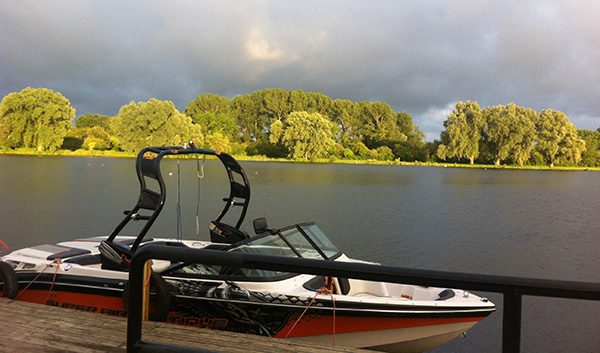 Lakeside Kitchen & Bar
With experience spanning 20 years, our on site caterer, Fig Tree Kitchen, provide beautifully crafted food for our Lakeside Kitchen & Bar and also incredible bespoke catering options for the corporate and private functions held here at Ride Leisure.
Situated at the stunning Wyboston Lakes Complex, near St Neots just off the A1, our purpose built facilities situated between two stunning lakes  are in the perfect location to offer a variety of top class dining and activity experiences.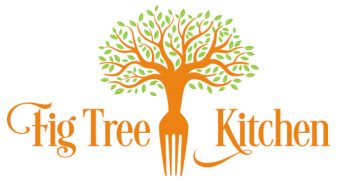 Coffee & Cake
Our coffee is made with the finest Arabica beans which are ready to be ground to create an impeccable coffee. We stock a selection increasingly popular flavoured syrups to add to your chosen drink.
Our delicious selection of Cakes and sweet snacks are all prepared on site and are the perfect accompaniment to your freshly Barista made drink.
Our Food
Our food is freshly prepared on site to the highest of standards and where possible all our dishes are created from fresh, locally sourced ingredients and produce.
Our Bar
We have a fully stocked bar providing a tempting selection of cold Lagers, Beers, Wines and Spirits.
The Menu
Our Menu is a rustic blend of contemporary and hearty home cooking, with an eye on quality and value for customers, our chef has created a selection of dishes with a delicious variety of choice to suit everyone.

Hot bacon or sausage sandwiches – served on a choice of white or granary bread – £3.00
'The Works' breakfast – 2 x bacon, 2 x sausages, egg, mushrooms and toast – £6.95
Homemade soup – sweet potato and butternut squash served with a bread roll – £3.95
Gourmet burger – Gourmet burger with smoked cheese and smoked bacon topped with a chilli mayonnaise in a bruschetta bun served with onion rings and hand cut chips – £9.95
Chickpea and coriander burger – served with sweet potato chips and side salad – £8.95

Spicy Pepperoni
Smokey bacon, pepperoni, and fresh chilli garnished with rocket leaves served with a garlic mayonnaise
Margherita
Buffalo mozzarella and pesto
Vegetarian
Spinach, cherry tomatoes, buffalo mozzarella and red onion
Texan
Chicken and bacon pizza with a BBQ sauce
Tandoori Chicken
Chicken in tandoori spices, red and yellow peppers and red onions
Sticky Chicken
Chicken with sticky onion relish

Bacon, cheddar and pear
Chicken, pepperoni and parmesan
Roast beef, onion and Dijon mustard
Blue cheese and avocado
Chicken and apricot
Tuna and cheese melt
Chicken with avocado and goats cheese
Ham and cheese
All the above to be served with hand cut chips, coleslaw and side salad

Smoked salmon and avocado – £7.95
Smoked salmon, avocado, cucumber, mixed frsh herbs, mixed seedsand blood orange segments drizzled with extra virgin olive oil
Grilled chicken Caesar salad – £6.95
Grilled chicken, kos lettuce, cucumber, Green peppers and red onion drizzled with homemade Caesar dressing
Grilled halloumi, spinach and toasted seed salad – £6.95
Halloumi cheese, baby spinach, fennel, carrots, fresh peas and mixed seeds drizzled with extra virgin olive oil
Please be aware that all our food is prepared in a kitchen where nuts and gluten are present as well as other allergens therefore, we cannot guarantee that any of our food is completely free from traces of allergens. Full allergen information is available upon request from a member of our team.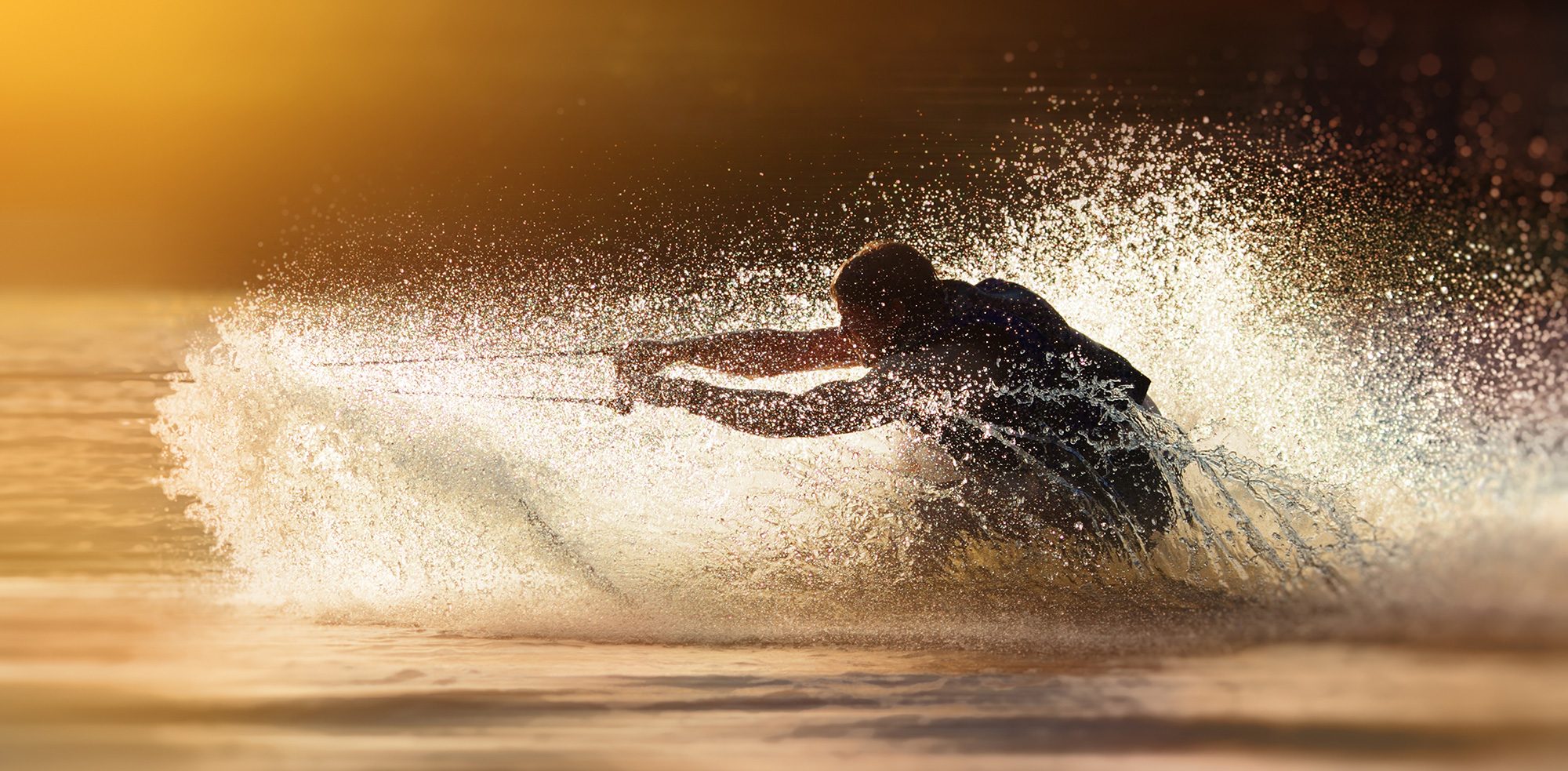 We liked it so much we went back a few weeks later!
Robert Hobbs, Buckinghamshire