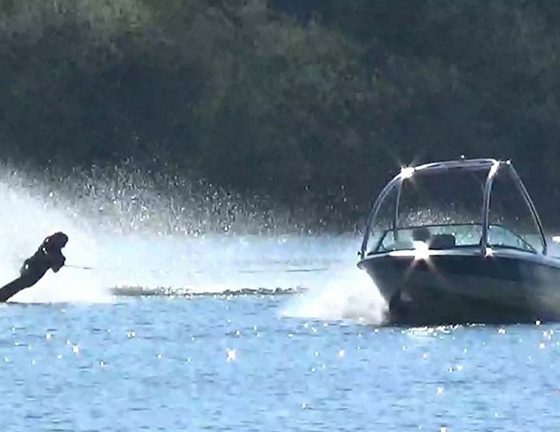 Water skiing is a watersport where an individual is pulled behind a boat over the water, skimming the surface on one or two skis. Conveniently we have all of these ingredients and the knowledge to pass on. All equipment is provided by us; we just need you. Skiing is a fun pass time that allows people of all skill levels to enjoy, so come and enjoy.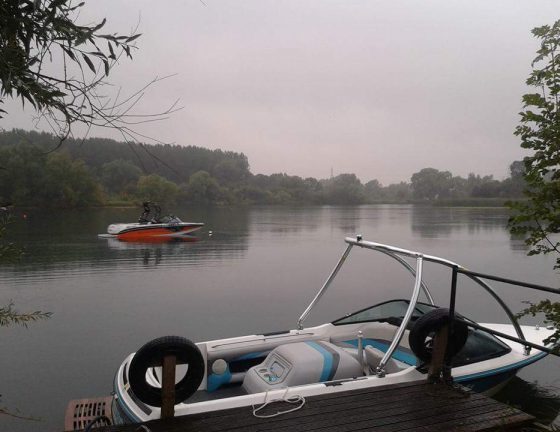 Ski behind our Mastercraft Pro-Star slalom boat. Our lake has a full slalom course marked out and ready to go. Our experienced instructors will get you up to speed in no time.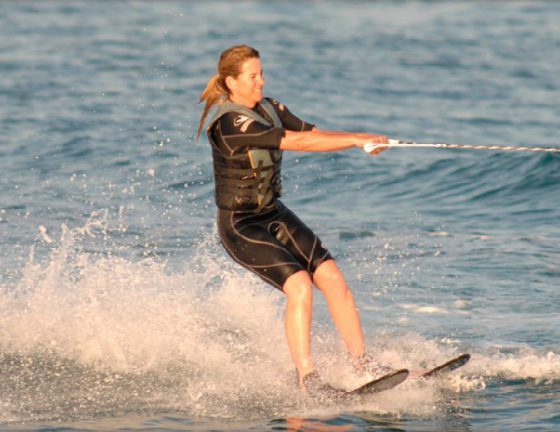 Complete Novice? Don't Worry. Our beginners package will have you up and going in no time. Full training from qualified and experienced instructors. Learn the basics on our training bar, before progressing to the rope. All equipment provided.