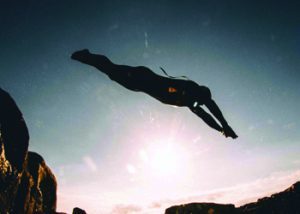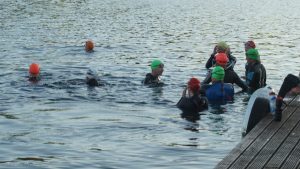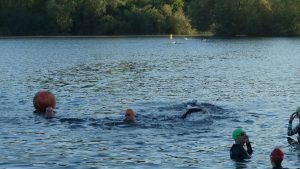 Open Water Swimming is one of the fastest growing mass participation sports at the present time. Ride leisure has  become an accredited lake for Open Water Swimming and is part of the National Open Water Coaching Association (NOWCA). This affiliation provides us, as a centre, with a wealth of knowledge from ex professional athletes, current tri athletes and individuals experienced in Open Water Swimming. This knowledge and experience assists us in providing a great facility which is safe for our Open Water Swimmers to operate in.
Our swim sessions are:
Thursday evenings, April to November from 5pm
NB: All Swimmers must be NOWCA members to swim at our facility. You can become a member by clicking the join button on this page
NOWCA ensures the highest standards of safety, coaching and facilities at NOWCA accredited lakes; attracting open water swimmers through reassurance of the quality of service they can expect to experience
Provides information and services related to Open Water Swimming via the NOWCA website; incorporating dedicated web pages for NOWCA accredited lakes and login pages for all swimmer members
Provides many membership benefits to swimmers and lakes, encouraging the growth of open water swimming
Facilitates the running of a free weekly 400meter NOWCASwim Event at participating lakes across Britiain, utilising the NOWCA i System to time the participants and log results
Provides provision for discounted rates of insurance for open water swimming and coaching for members
The NOWCA ID and timing wristband has 4 key functions.
Swimmer Safety: The system enables lake and open water operators to have up to the minute details of exactly who is in the lake at any one time. In the case of an emergency a swimmers personal details and medical history can be accessed immediately
NOWCA National Swim Events: The system enables swim time data for all participants to be recorded and uploaded to the NOWCA website under the relevant Lakes' page, automatically each week
Race Recording: The system can be used to capture data for any race events including open water swims, aquathlons and triathlons, in addition to the NOWCA National Swim event
Daily Data Capture: All swimmers visiting a Lake can be clocked 'in' and 'out' of the water, enabling valuable usage data for individual Lakes to be captured automatically