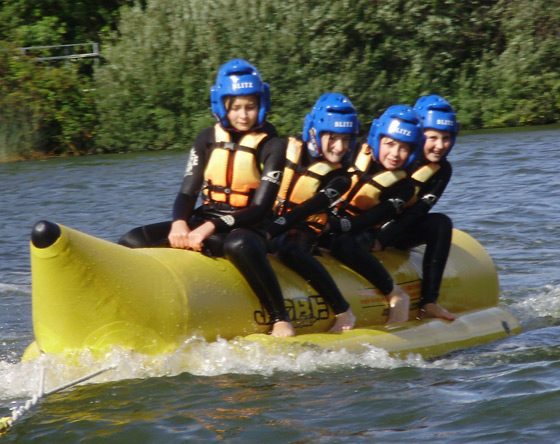 For kids parties with real excitement, Ride has the answer. All kids will get excited when they learn they can get to go on a Hovercraft, Zego Boat, Banana Boat and an off road adventure. Our packages are tailor made to suit what YOU want. We even do food!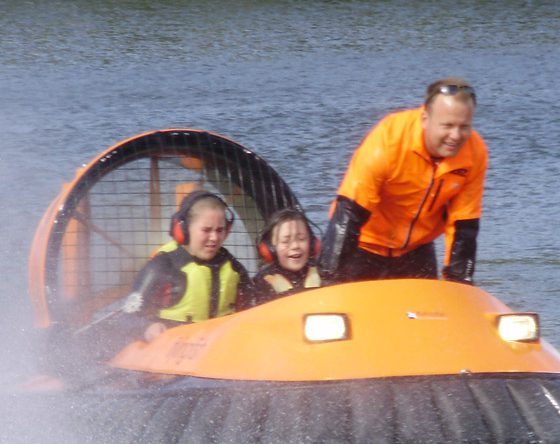 All our Children's parties are bespoke packages. This allows you to build to a budget and number you are comfortable with.
Check out our menus here and on the Lakeside Kitchen & Bar tab for a selection of food options.
We also offer a BBQ option so the choice really is yours…..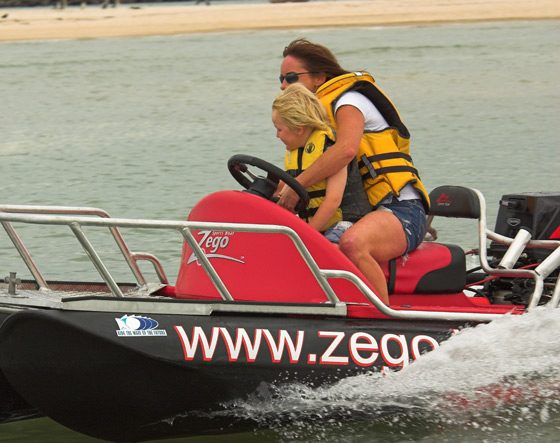 A minimum group size of 8 children is required for a fun filled exhausting party celebration. Your activities can include Hovercraft rides, Waterskiing and Wakeboarding, Off road safari, Banana boating . We can provide inflatables such as bouncy castles and many, many other options!!