Looking for an unforgettable party? We provide Children's parties with real excitement. All kids will get excited when they learn of the fun activities Ride Leisure can offer.
Choose between our Marquee, Conservatory, Olive Room or Garden Room to suit your party size and the time of year. Once you have chosen your ideal party room take a look at our array of activity packages below or contact us for more information.
Children's Party Packages
Land Package (choose any 2) £18pp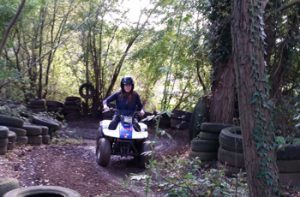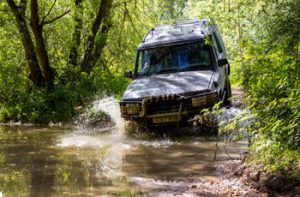 4×4 Rides
Quad Bike Rides
Hovercraft Rides
Water Package (choose any 2) £24pp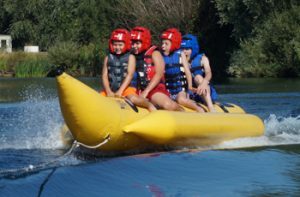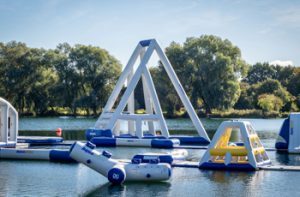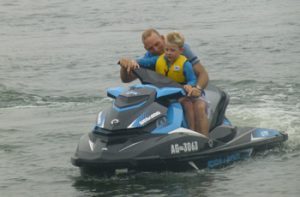 Aqua Park
Banana Boat Ride
Jet Bike Rides
Combo Package (choose 1 land & 1 water experience) £21pp
Food Options:
Party Platter £6.95pp
Burger or Hot Dog & Chips £4.95pp
Children's Lunch Box £4.95pp
Ice Cream £2pp
Jug Of Squash £2 per jug
A minimum group size of 5 children is required for a fun filled, jam packed party celebration.
Suitable for ages 6 to 12.